a travel agency from Germany and a family project. In the past, we have travelled in many places of the world from Europe to Australia and North America. We have visited unique historical sites and swam through breathtaking coral reefs. Organizing these trips was often time-consuming and nerve-racking, especially when things did not work out as planned.
With our services, we wish to share our passion for travelling and relief our customers of the stress that extensive planning and unforeseen problems can cause.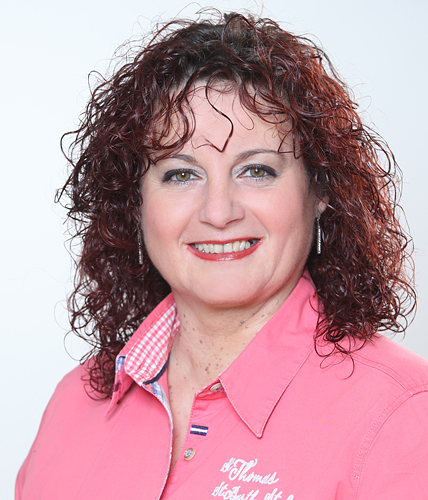 It has always been important to me, that I be treated in an excellent manner while on holidays. I want to be able to enjoy an elegant journey throughout which I receive impeccable services without organizational disturbances. Disregarding whether I plan to relax at the beach, go hiking in the mountains or travel throughout the world, I always hope for a delightfully unforgettable holiday.
This wish has driven me to found this agency, constructing personalized voyages that fully comply with my clients' wishes, so they can too feel like kings. I fulfil my duties with a passion and do the most possible for Chic Holiday be able to adhere to its clients' desires.
As a passionate motorcyclist, I have travelled plenty. This is the reason why I supported the idea of founding a travel agency from the very beginning. The experiences I have made are my personal foundation, on which I build up my motivation of driving this company forward. The knowledge I accumulated as a trained bank clerk have been the reason why I decided to take over matters of financing and accounting in Chic Holiday.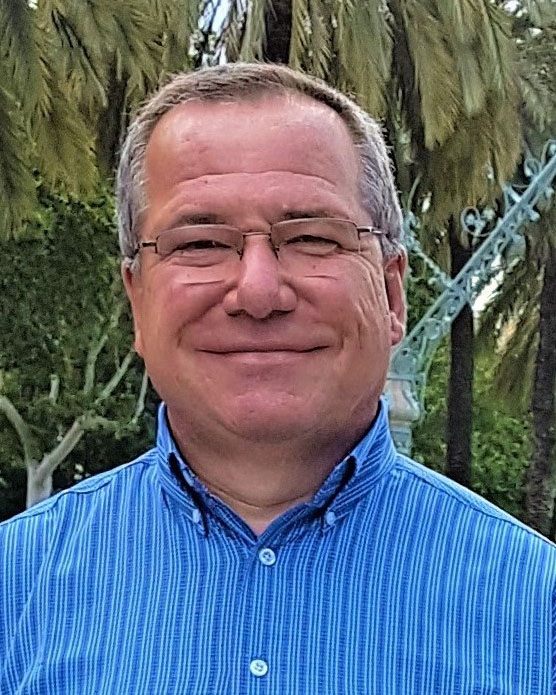 Every company needs a purpose. However, communicating this purpose to the people is usually not as easy as one would think. As the Head of Marketing and Strategy it is my task to recognize and develop the direction in which we are destined to follow. My responsibilities do not end with laying down a path ahead of us but are also subject to the challenge of defining ourselves and sharing our "raison d'être" comprehensibly and clearly.