As soon as your holidays start, you can be assured that you have figuratively become the centre of the universe. So far, you have always had to pay attention to everyone travelling with you, but Chic Holiday will let you experience the spirit of "all for one" rather than "one for all" – and that "one" is you.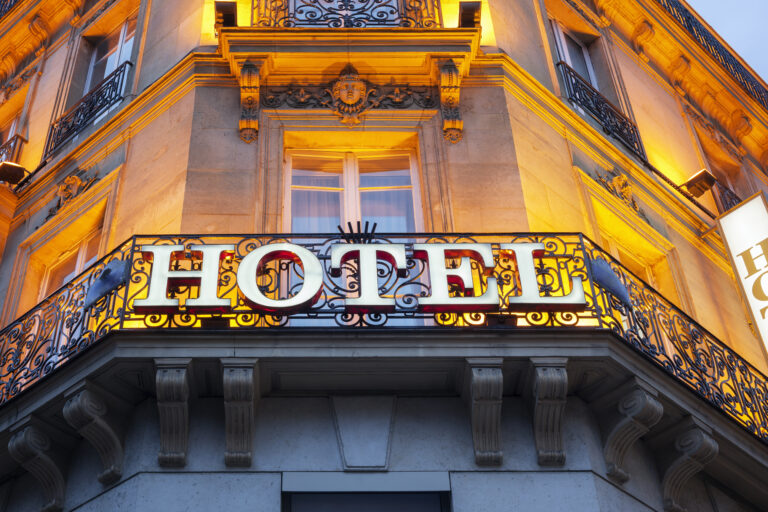 Chic Holiday wants to help you relax when on holiday. This is why we give a lot of attention to not only making our trips interesting or exciting, but also align them with your ideas of a perfect trip. Too often, people unconsciously pursue visiting as many attractions and sights as possible. Time pressure and the feeling of possibly having missed out on something turn our holidays from being a time of recreation to a tiring, perhaps even stressful hustle. The goal, of taking time off, is to clear your thoughts and regain energy for a new powerful shot at your professional and everyday life. For this purpose, we filter out any inconveniences that could bother you on your trips, so you can enjoy a truly unforgettable trip – not because you have made plenty of experiences, but because you have made the right ones.
Consultation
We want to make sure that everything fulfils your expectations, which is why we invite you to talk with us about the matters you truly care about when going on holiday. Throughout this first phase, we establish a common consensus on your interests, desires or needs that should be taken into account. After all, we would like to offer you an experience that goes beyond simply visiting the most important touristic sights.
Organization
Once everything is planned, we go over to organizing your trip and booking your activities and accommodation in advance. We will take every particular step of your journey into consideration to make sure that nothing has been overlooked. We want to assure ourselves that you do not encounter any sources of inconvenience. Unless we can be certain that this is the case, our job will not be complete.
Continued assistance
Even when the holiday has already started, we will still be available at your disposal to ensure that you keep receiving the best services. Usually, people are left to deal with any unexpected issues themselves once their journey has started. We, on the other hand, continue offering our services, so you can free your mind instead of losing your time and stressing out.