A DIFFERENT WAY TO TRAVEL,
TO EXPERIENCE...
We want you to enjoy every single moment of your chic holiday. That is why we are here – to help you discover a new perspective for travelling. A new way of experiencing the whole world. Try out the exquisite feeling of a luxurious holiday.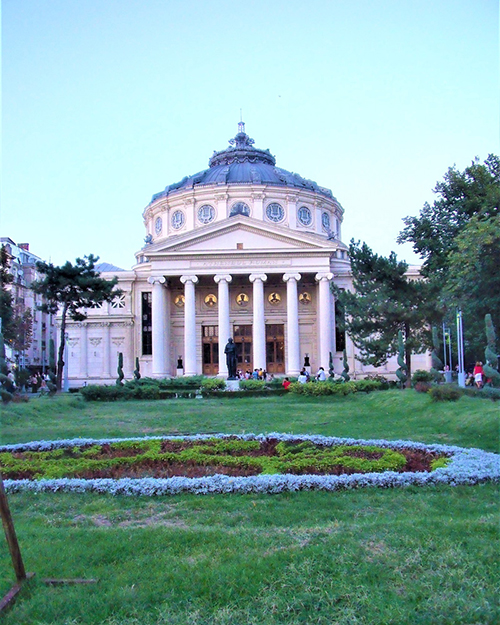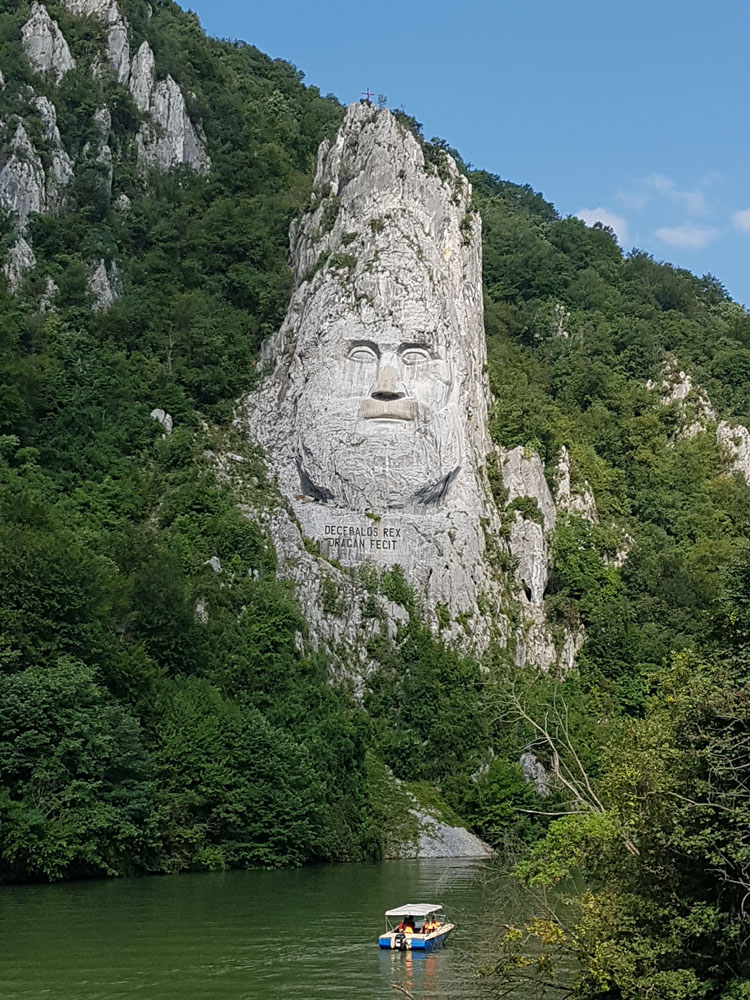 We are a young, but brave and enthusiastic agency. We share with you the same passion for high-end experiences and luxurious travelling. We want you to discover a new world with us! Hip Hip Hooray, with Chic Holiday!
We offer a unique luxury experience for your holiday. Throughout our trips we will bring you closer to the native people. Our wish is to share unforgettable memories with you, so you will remember us the next time you plan your holiday.
We provide our clients with a certified tourist guide that will accompany them the whole journey, offering historical details and interesting stories about the visited sights.
Taste the magnificent flavours of the wines at famous wineries in the area. Experience the fine local cuisine and discover a new culture.
Have fun and make yourself cozy in the best and most comfortable rooms, in the high-class accommodations we have selected for you.
Get ready to discover a new way of travelling around the world, visiting new countries and coming across new cultures. Anything you wish, will come true with Chic Holiday.