Lay back on the merits of hard work
Free your mind of stress, Enjoy your precious holidays
Our job is to take over your worries, so you can fully enjoy your valuable holiday and regain the energy you have invested at work. With our extensive network of connections, we can offer you the best accommodations and services all around the world. You tell us about your expectations, and we do our best to exceed them.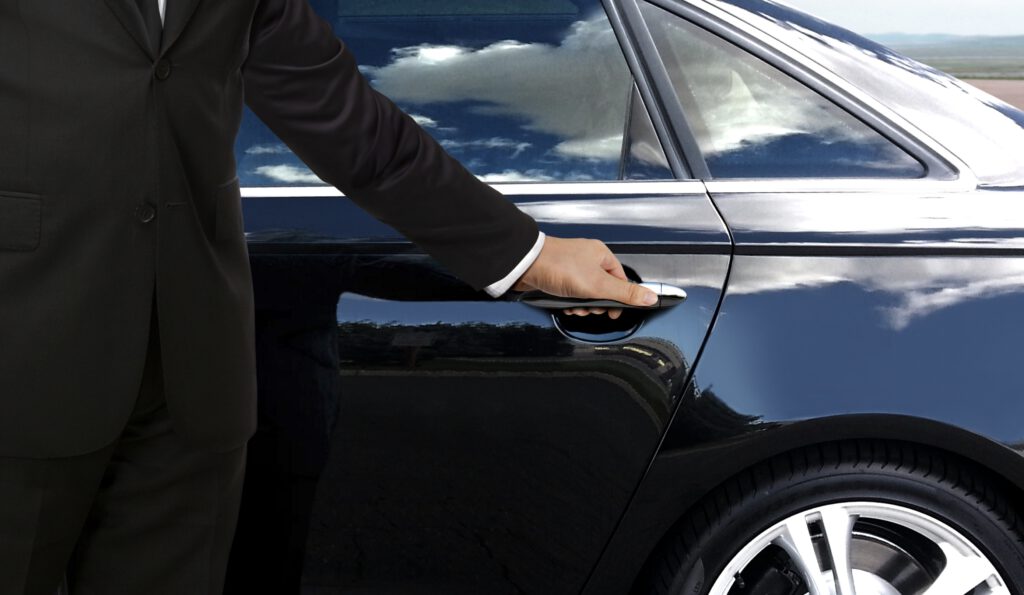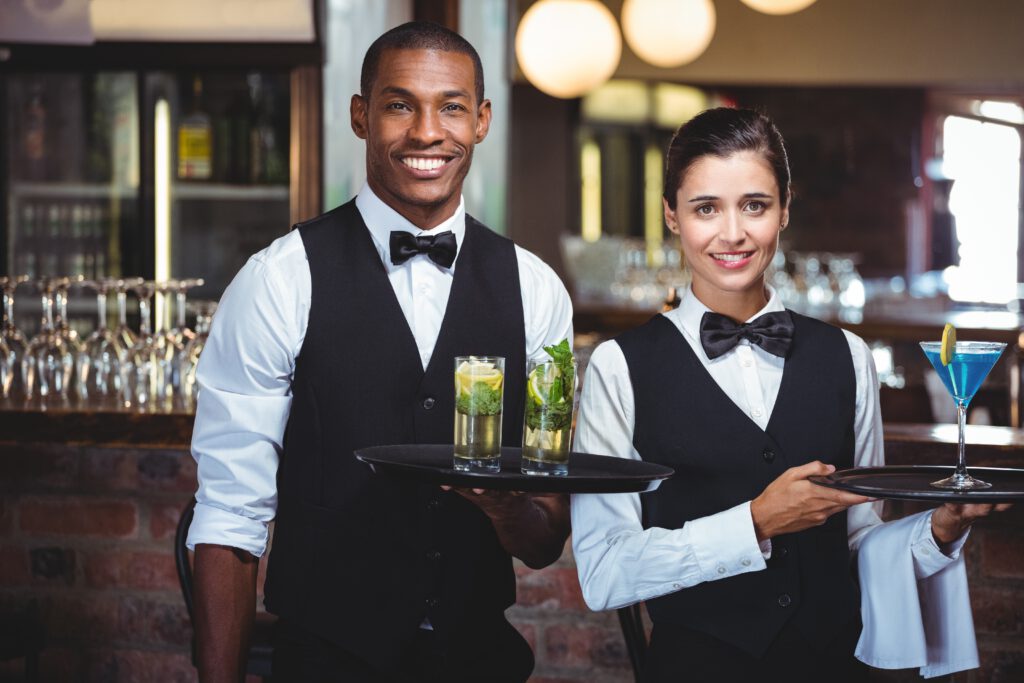 Our consultants take over holiday planning and make sure that every part of your journey is well-designed, communication and organization faultless and that every possible cause of distress has been dealt with the moment you reach your destination.
We offer a unique service for your holiday. Our wish is to ensure every part of your travel unfolds smoothly. Therefore, we pay a great deal of attention when planning your holiday and stay at your disposal even when your journey has already started.
We provide our clients with a certified tourist guide that will accompany them the whole journey, offering historical details and interesting stories about the visited sights.
Taste the magnificent flavours of the wines at famous wineries in the area. Experience the fine local cuisine and discover a new culture.
Have fun and make yourself cozy in the best and most comfortable rooms, in the high-class accommodations we have selected for you.
No matter your wishes and expectations, our team at Chic Holiday will put the utmost effort in fulfilling any requirements for your perfect trip. These are only a few of the things we consider when planning your holiday:
We can take you all around the world, while always finding the perfect destination for you.