Looking for some inspiration?
Here, you can take a look at some destinations and programmes. The final trip will be carefully put together to suit your own tastes and expectations.
Looking for some inspiration?
Here, you can take a look at some destinations and programmes. The final trip will be carefully put together to suit your own tastes and expectations.
Greece
Relics of ancient times and recreational jaunts between the islands of Greece
Spain
Tapas, culture and good wines under the Spanish sun
Germany
Castles, hiking trails and urban nightlife in Germany
Romania
Untouched nature, winter sports and live traditions in Romania
Greece
A paradise of islands with plenty of historical sights, wonderful beaches and live traditions - Greece, the Cradle of Western Civilization is today one of the most desired touristic destinations in Europe.

Most international travellers will usually land in Athens. You could take a day or two to walk around the capital of Greece and visit the Olympic Stadium, where the first ever Olympic Games were held.

Alternatively, you could also continue right on to Nemea, the sanctuary of Zeus, father of Heracles. Its historical ruins are not the only reason to visit the city. Nemea is also well-known for a large variety of good wines. If you would like to go on a wine tasting tour, this is just the place for you.

Perhaps you would prefer to simply relax and enjoy the warmth of the sun on your skin, in which case the island of Elafonisos would be the perfect destination for you. The beauty of Simou and Sarakiniko beaches is almost stunning. Take some time to free your soul and walk across the mediterranean sand dunes.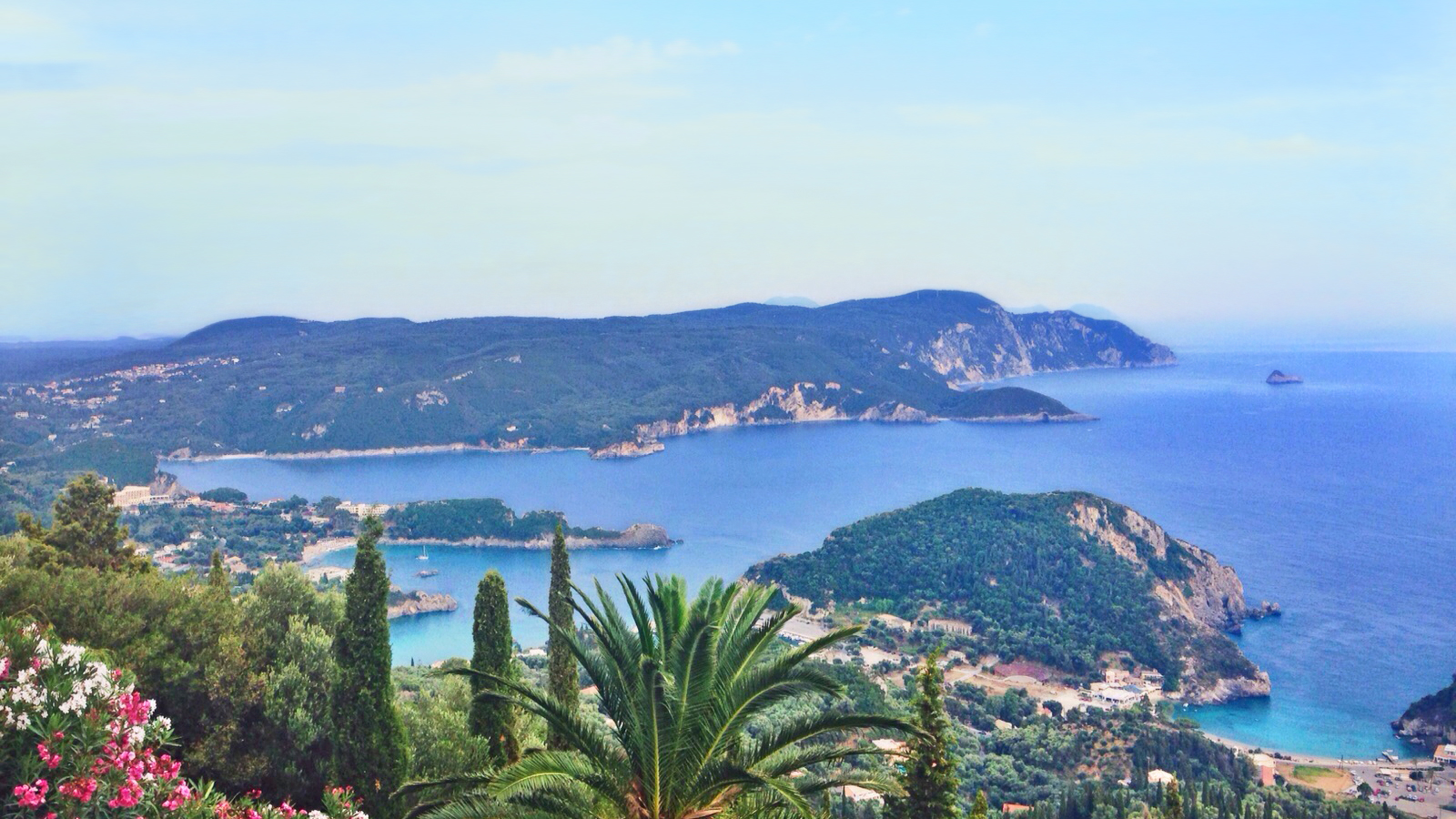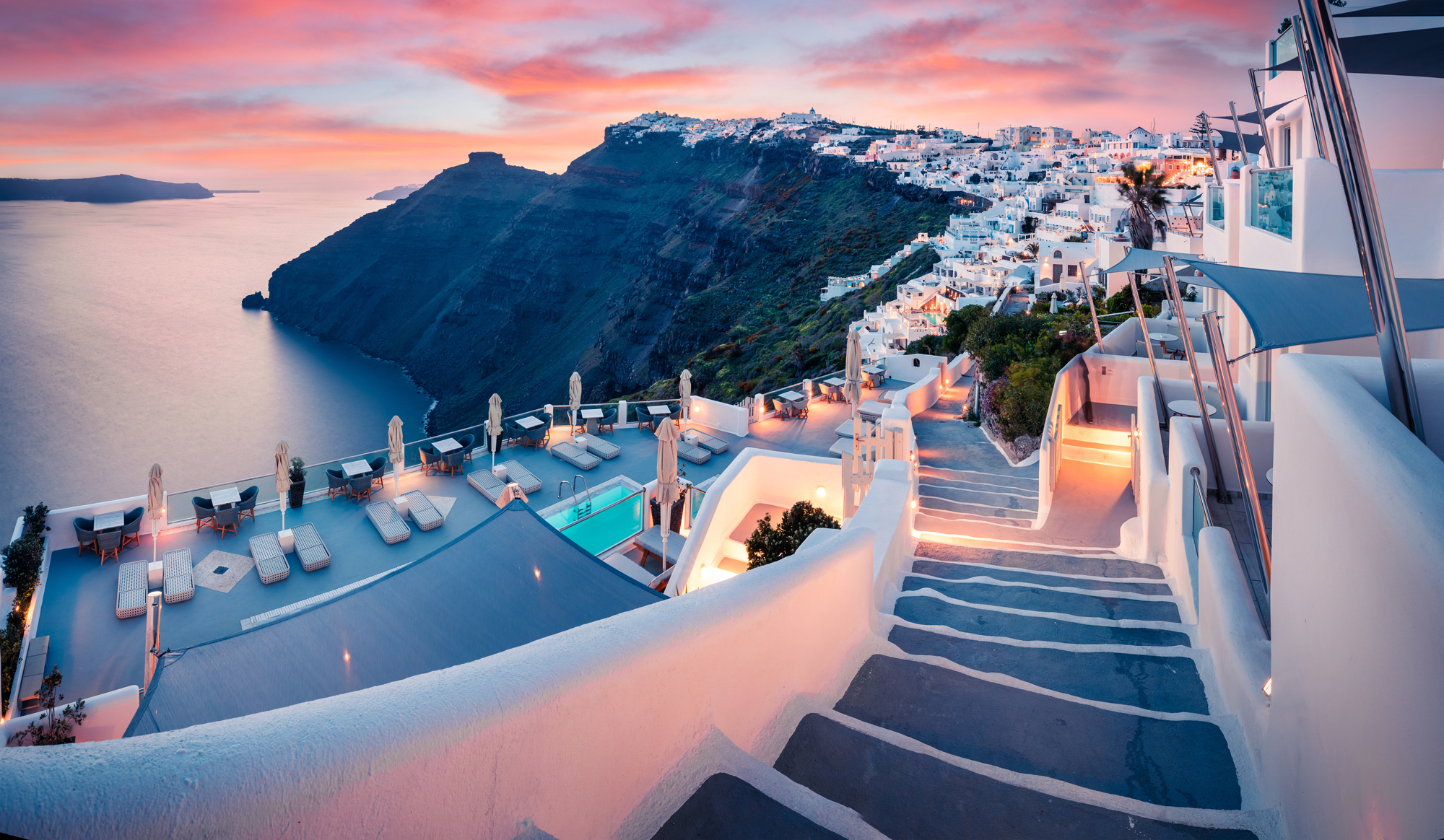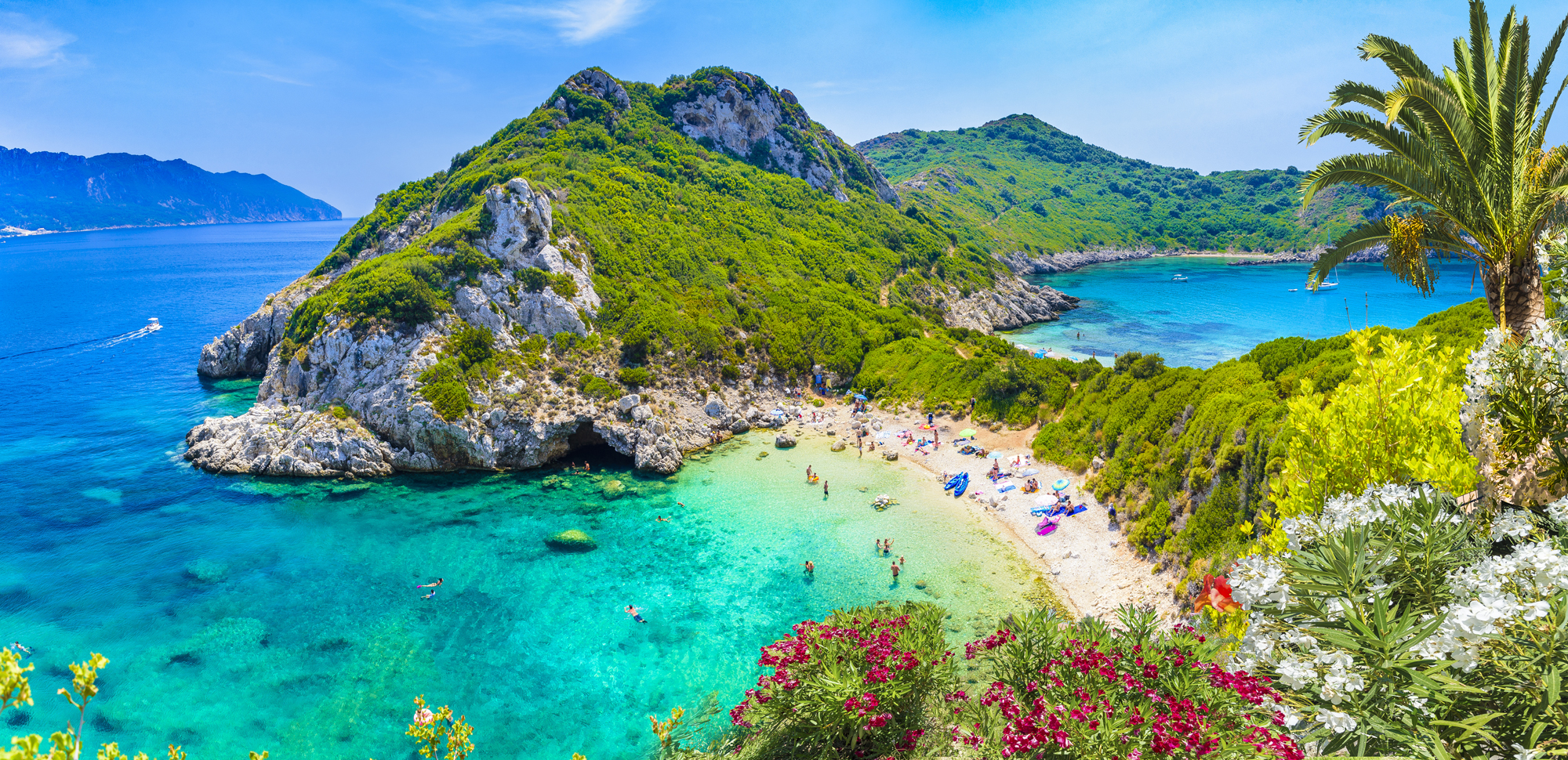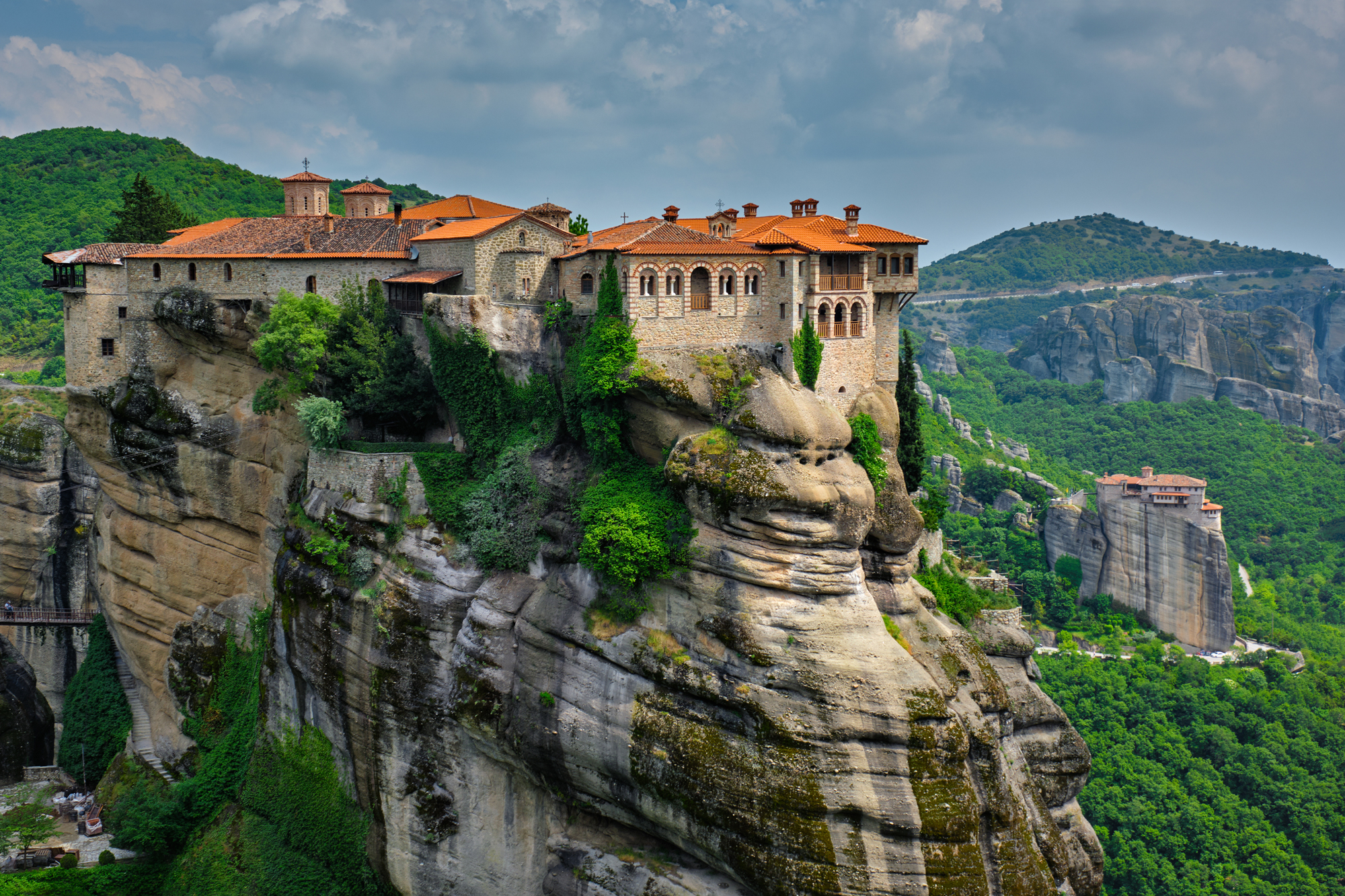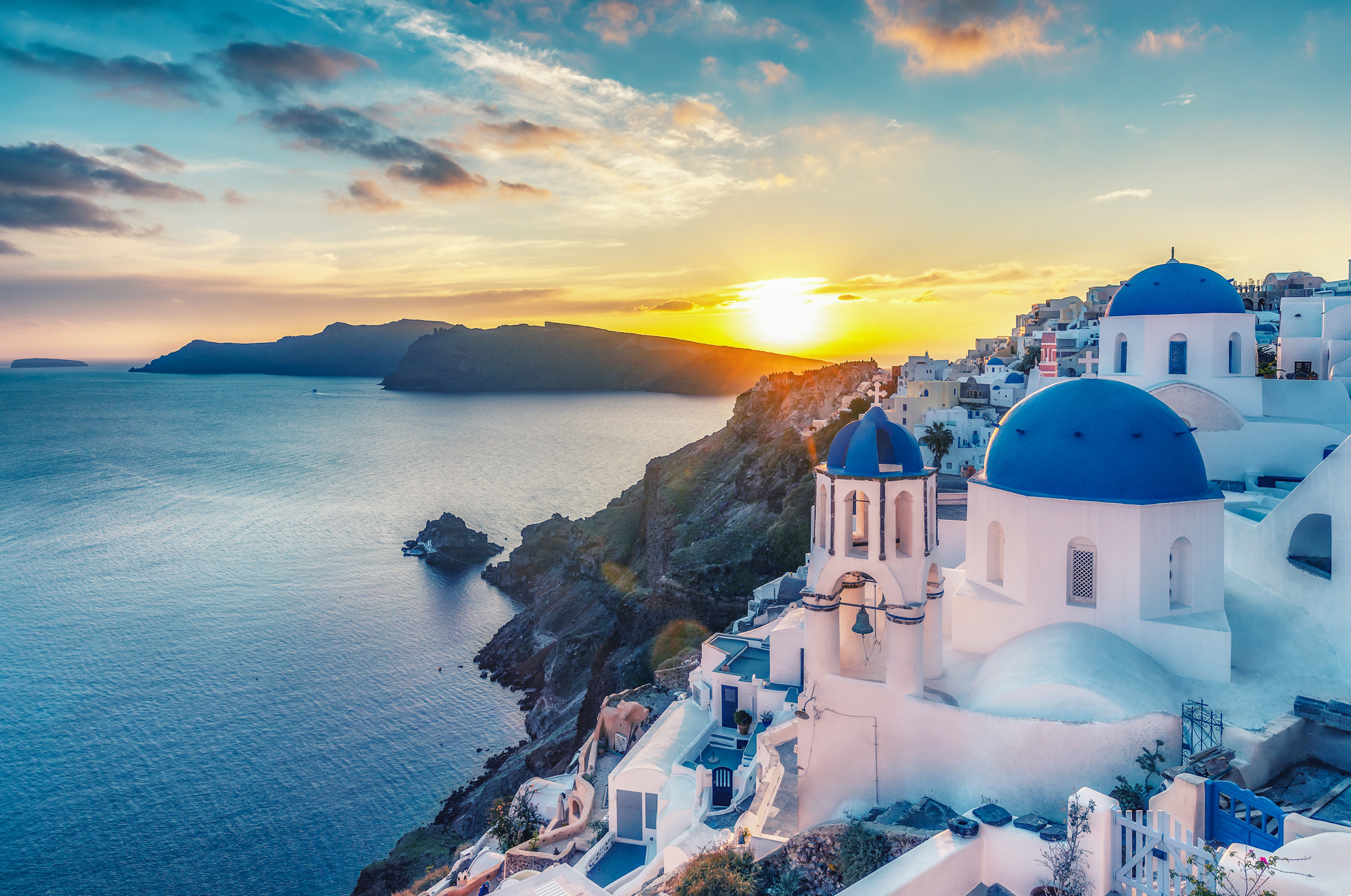 Spain
Once, it was the gateway to the Arabic lands. The Iberian Peninsula faced many conflicts and attempts at conquest. As a result, Spain has inherited many cultural treasures - relicts left behind from the invasion and the few nations that successfully defended their lands.

Today, Spain has plenty of culture to offer. In the north, three different regions have managed to conserve their identity through the ages. Catalonia, the Basque Country and Galicia still speak and teach their own languages in school. Then as you go towards the south, you will experience the pure Spanish identity until reaching Andalusia, which is more influenced by the Arabic culture than any other region.

There truly is a lot to see and visit in Spain. Nonetheless, most visitors cherish it for something else. Warm-hearted people, sun, beaches and the typical mediterranean lifestyle make this country one of the most popular destinations for tourists from around the world. It is yet another perfect place to relax and enjoy yourself and like every other country in the mediterranean area, Spain also has its own selection of fine wines. Connoisseurs would never miss a chance to take a trip to La Rioja, where most of the delicate Spanish wines are grown.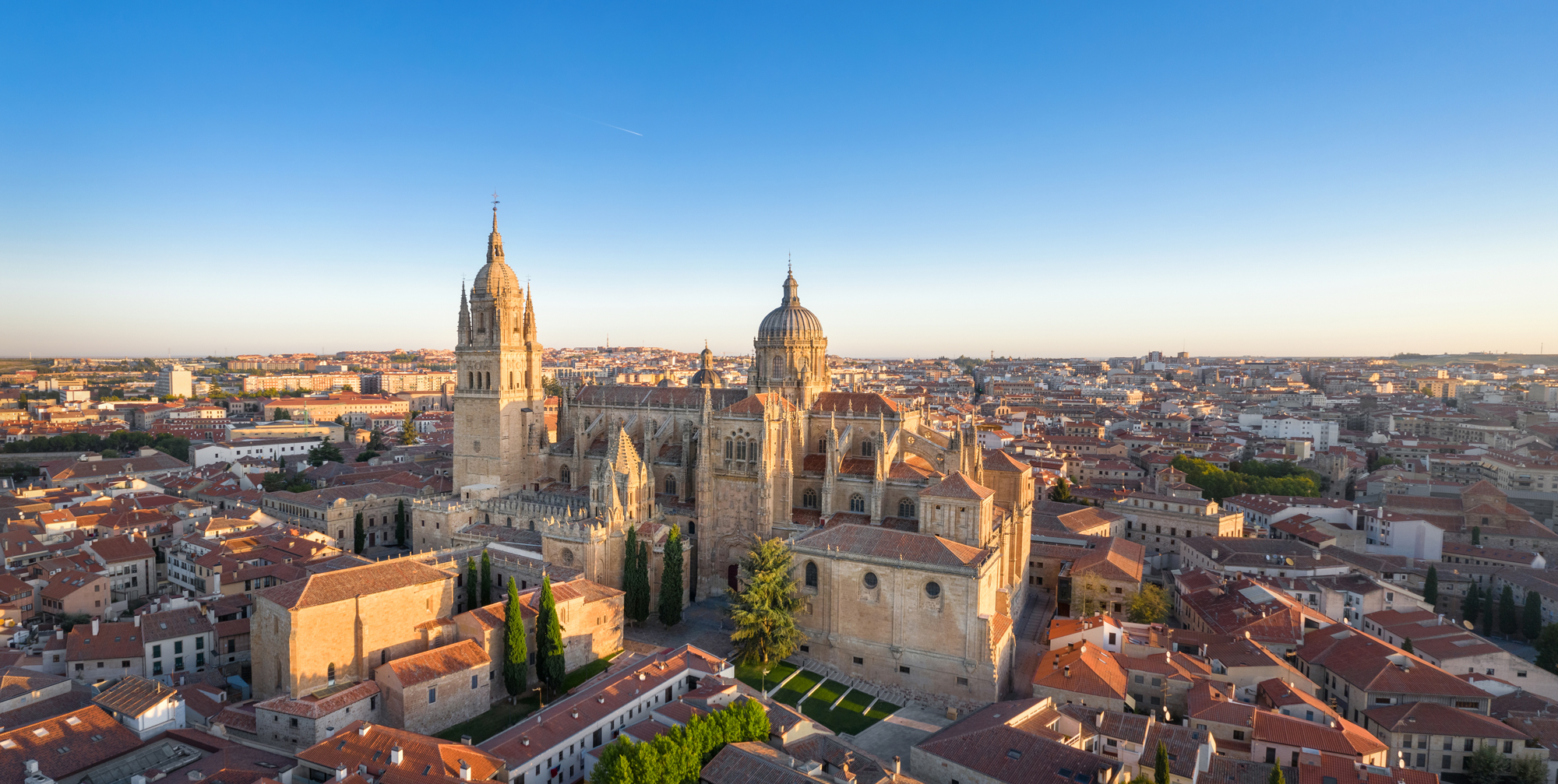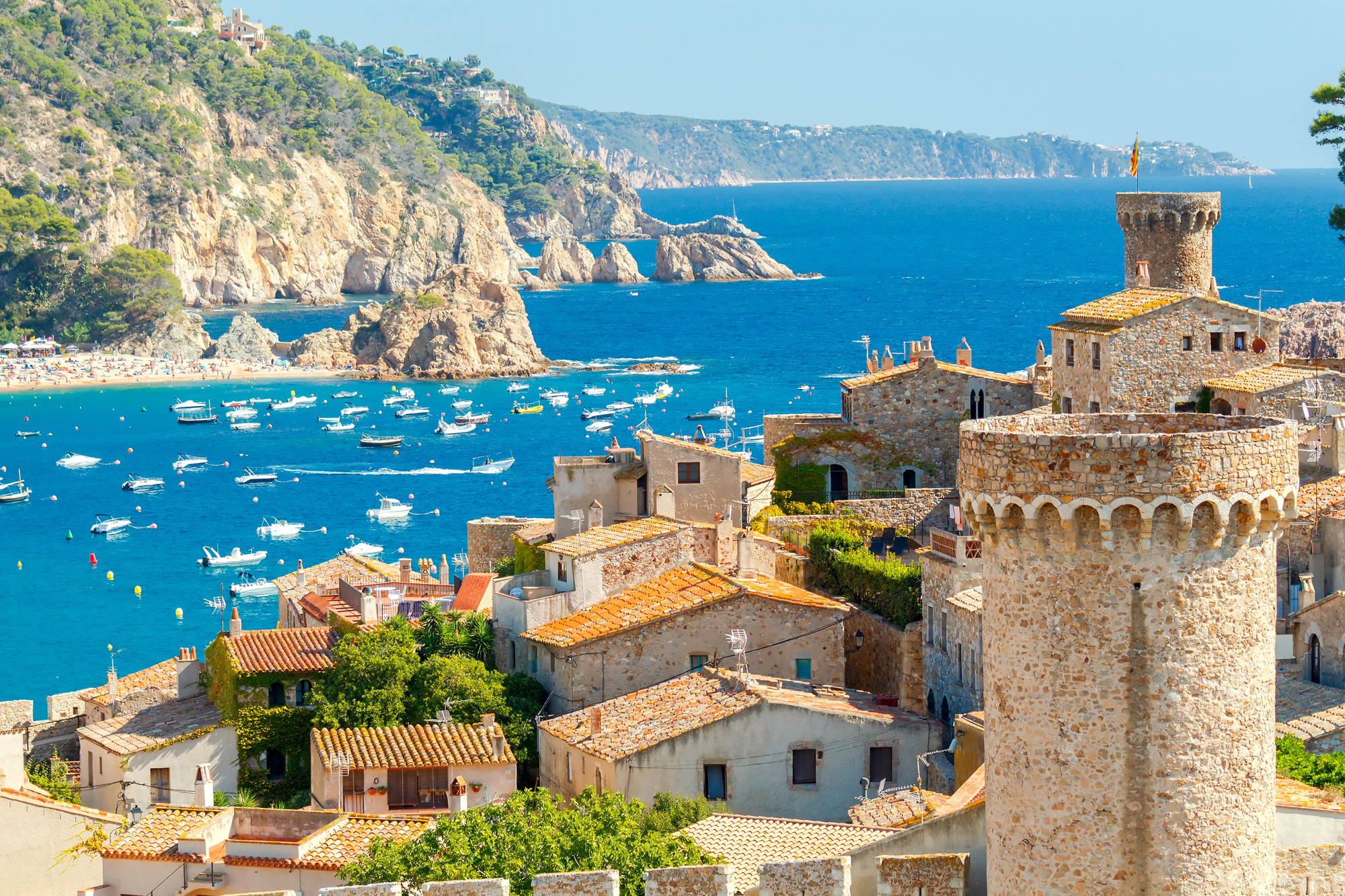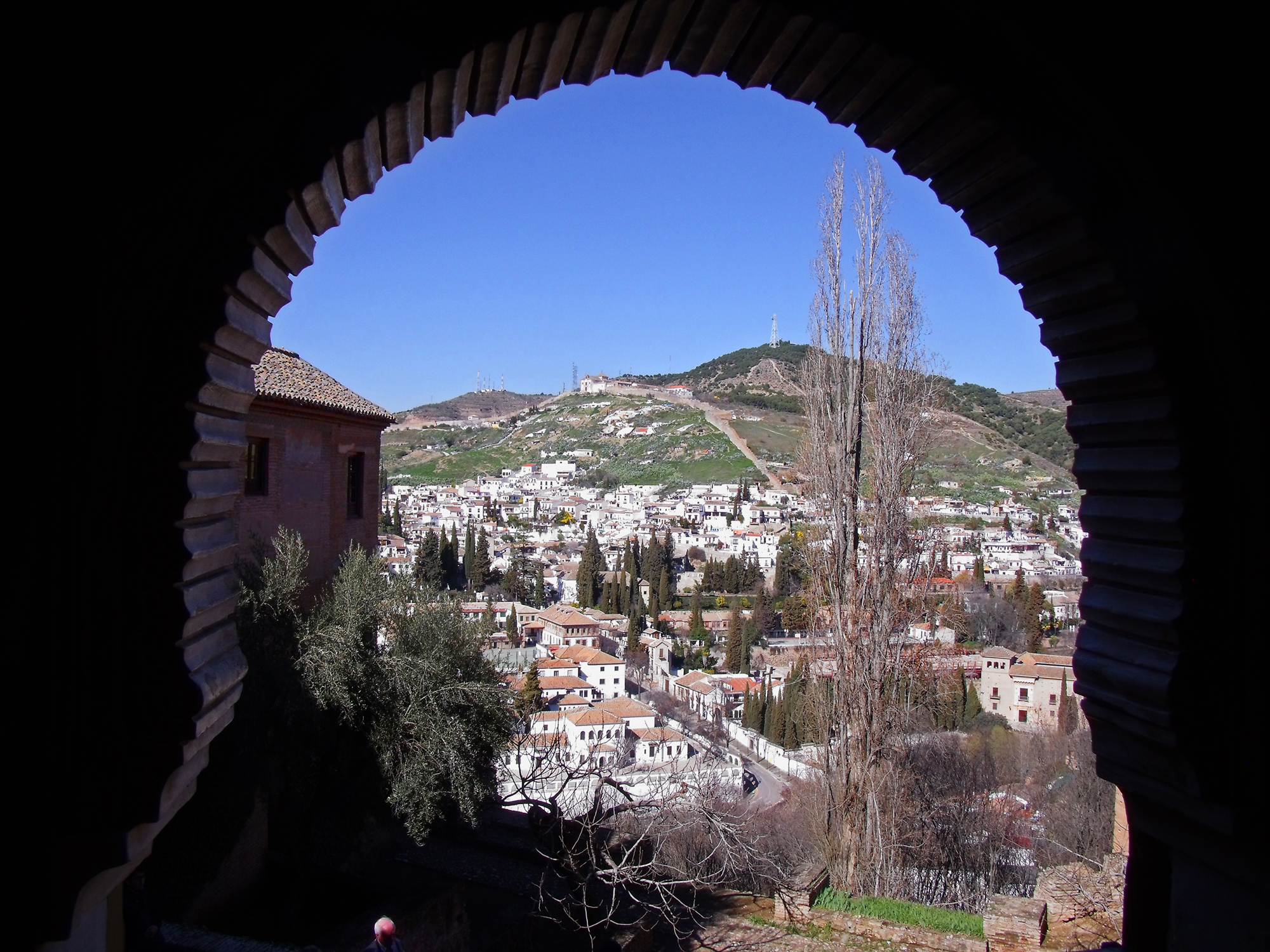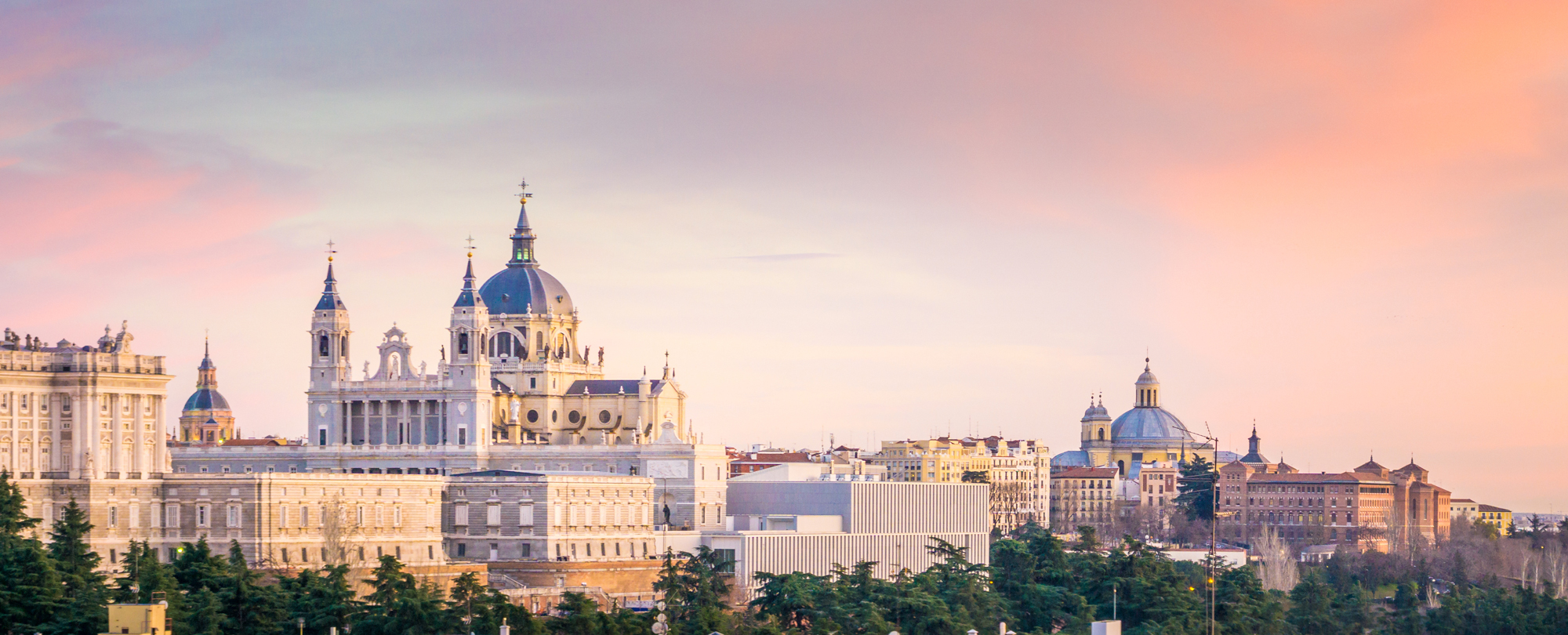 Germany
Germany has many castles and monasteries to offer to its visitors. However, it is not particular sights that leave an impression. The cities and how they integrate architecture and churches in their appearance turns every visit into something special. The old city centres seem modern, but beneath lies a medieval layout with plenty of traditionally decorated façades.

The nature outside the cities consists of sage meadows, lakes scattered all around, wide woodlands of eternal green and the mountains of the south. It is no wonder that the Germans enjoy hiking so much. Every part of Germany has its own wonderful panoramic trails for hikers to traverse and admire, some of which lead you by small chapels and secluded convents or perhaps through the fields of wine grapes.

Then again, young people usually think of something else when Germany is mentioned. Techno bunkers and partying in the big cities. Electronic music is still omnipresent in nightlife all across Germany. How would you like to spend your nights? Would you rather go wild and underground in Berlin, drink wine on the beaches of Sylt or sip champagne on the rooftops of Hamburg?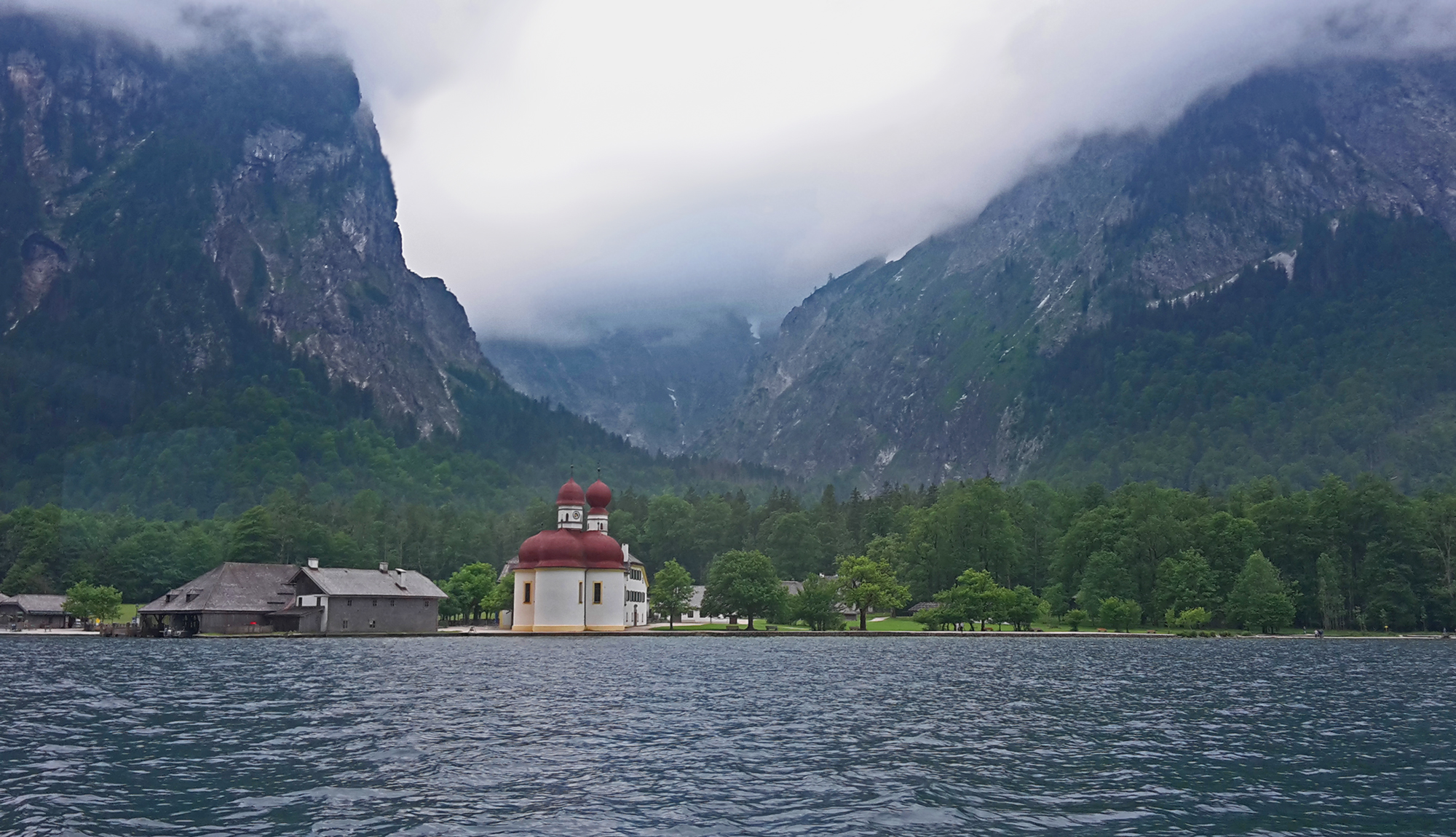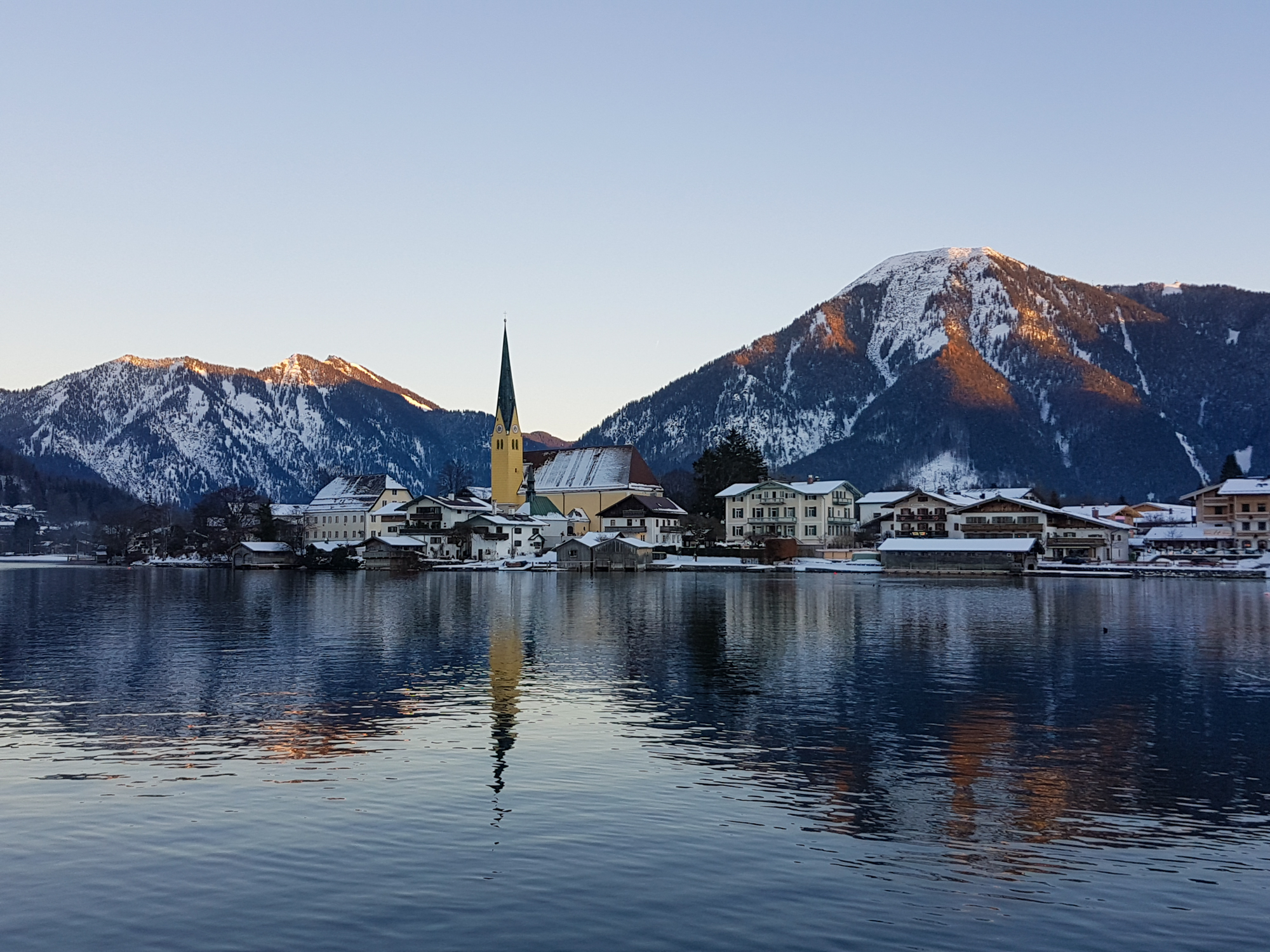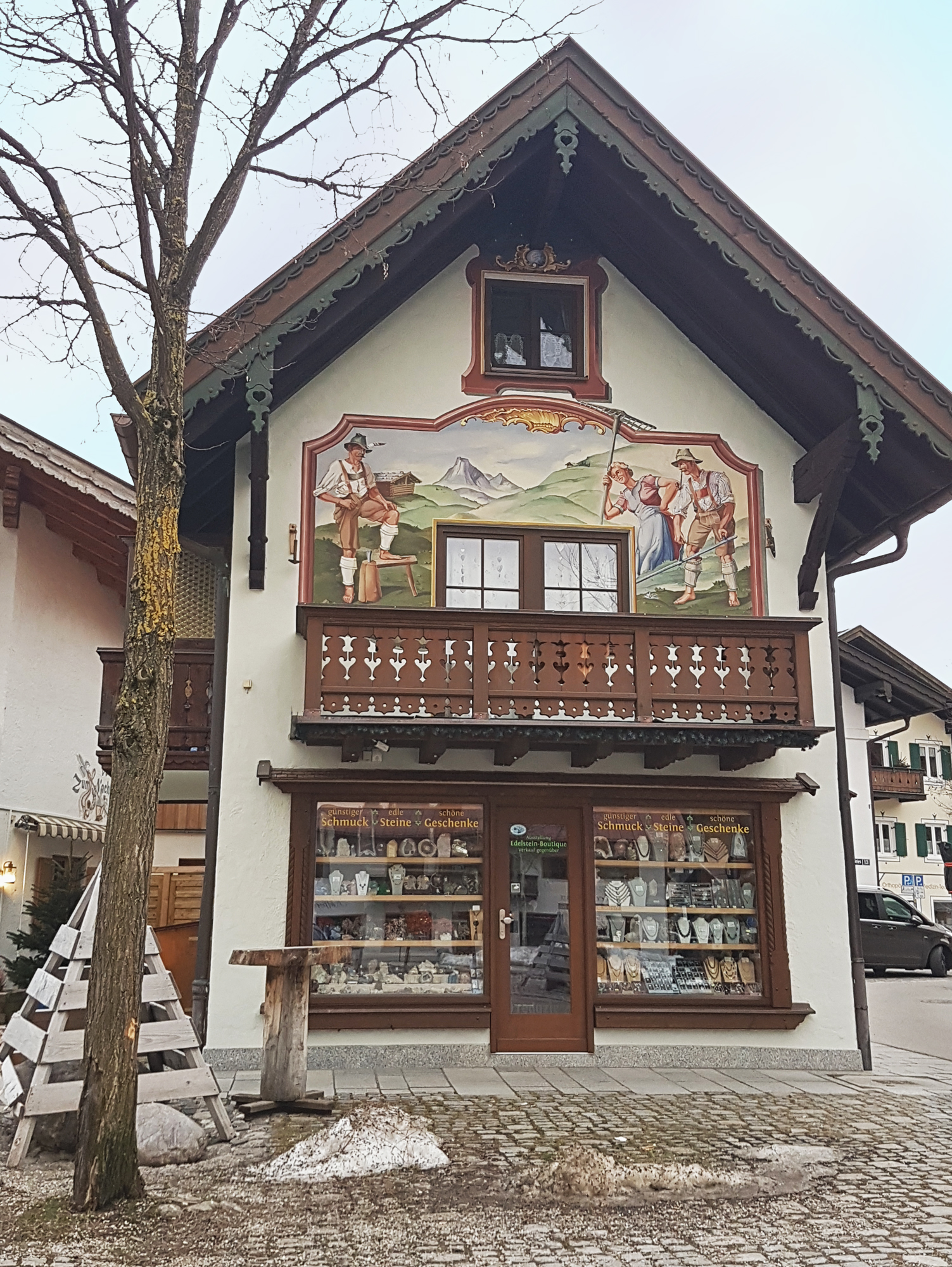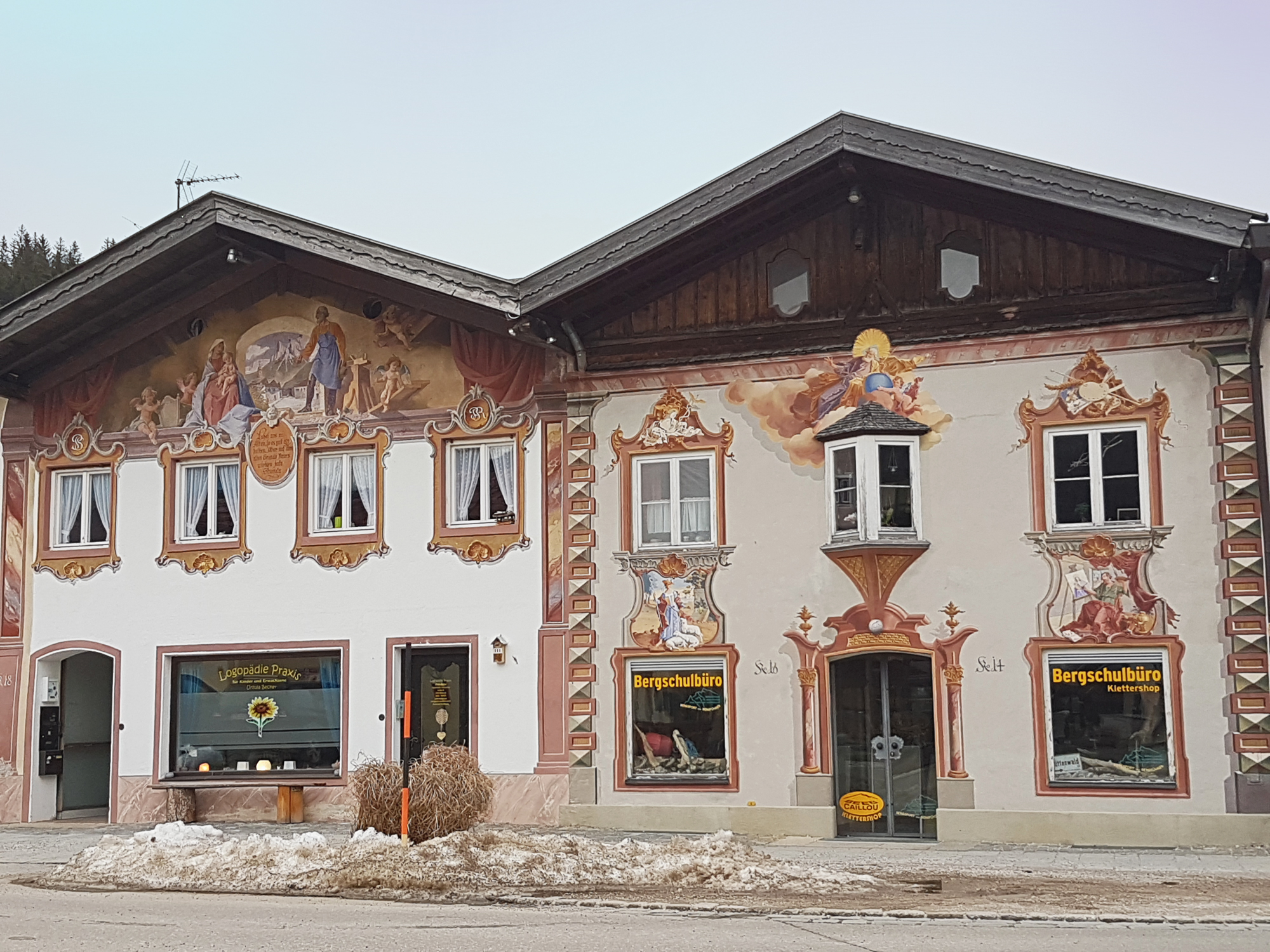 Romania
In many parts of Romania life has still not changed a lot. The cities grew and metropolitan areas develop but the countryside will not be touched by the passing of time. Few places in Europe have nature as untouched as it is in Romania.

The Carpathian Mountains also offer great slopes for skiing and snowboarding. Winter sports are quite popular in Romania and sportsmen from all around the world have started gaining interest in the Romanian slopes in recent years. Alternatively, you could also choose to make a tour through Romania on your motorcycle. A country so rich in panoramic views offers a multitude of hidden tracks far from greater settlements.

Spending time in nature is not the only thing you can do, though. The big cities offer plenty of opportunities to go shopping. You will find that the cities are always busy in Romania. Ideally, you can visit a city during a Romanian festivity. Tradition is deeply rooted in the country and the food will leave you craving for more. Every culture that passed through Romania has left its own trace. Local cuisine combines influences of the Germans, Hungarian, Turks, Greek, Russians and the own Dacian heritage.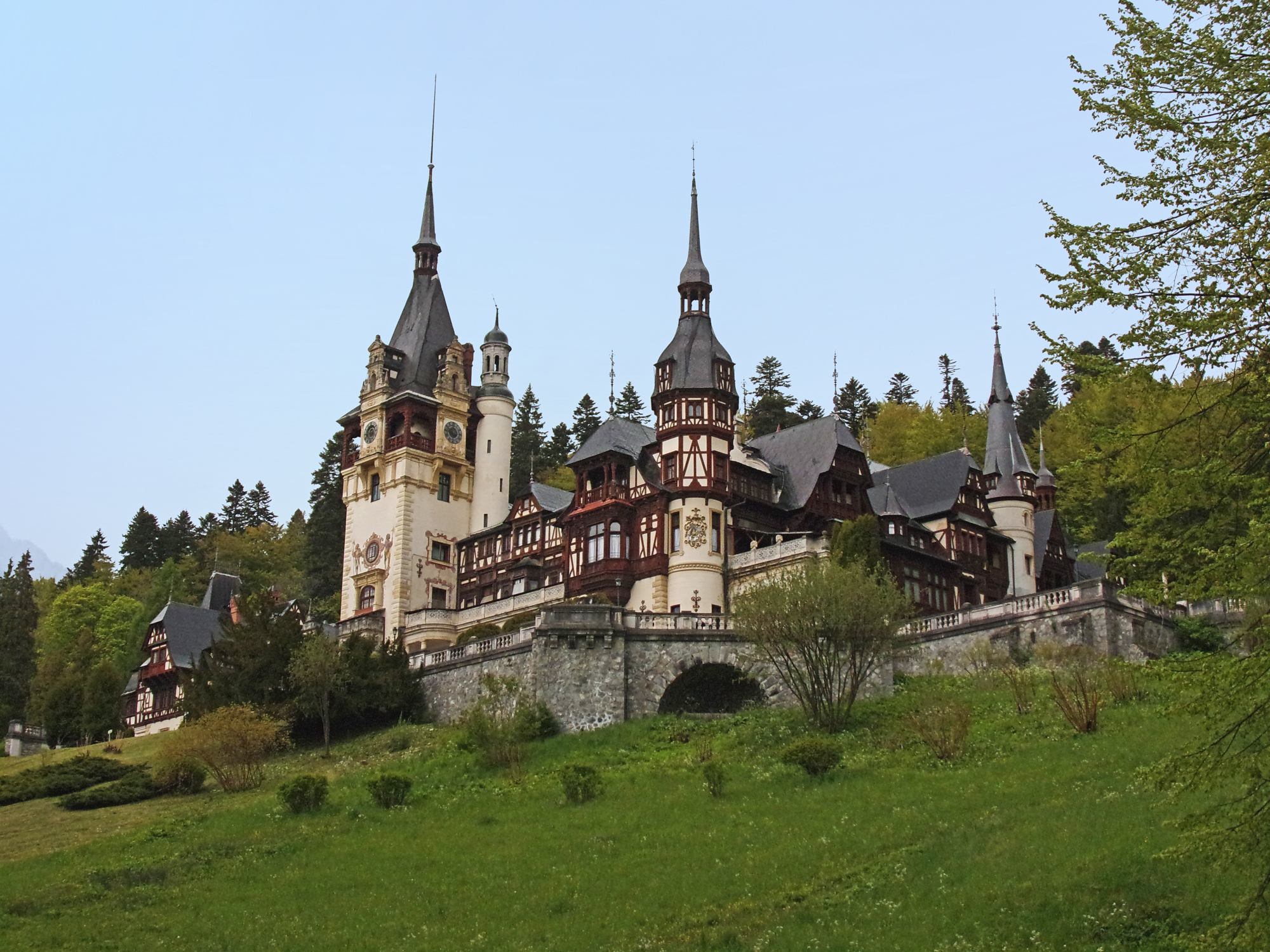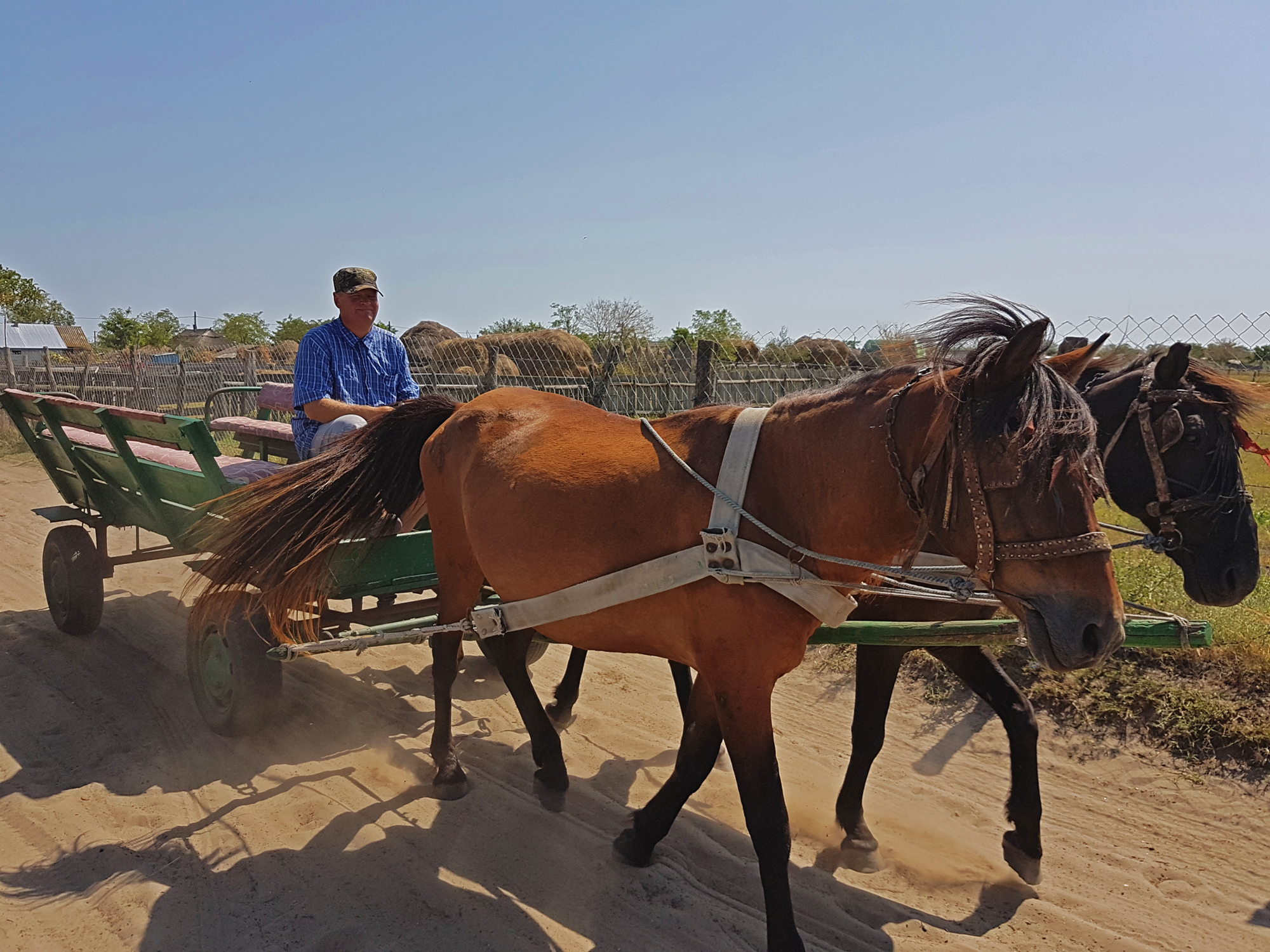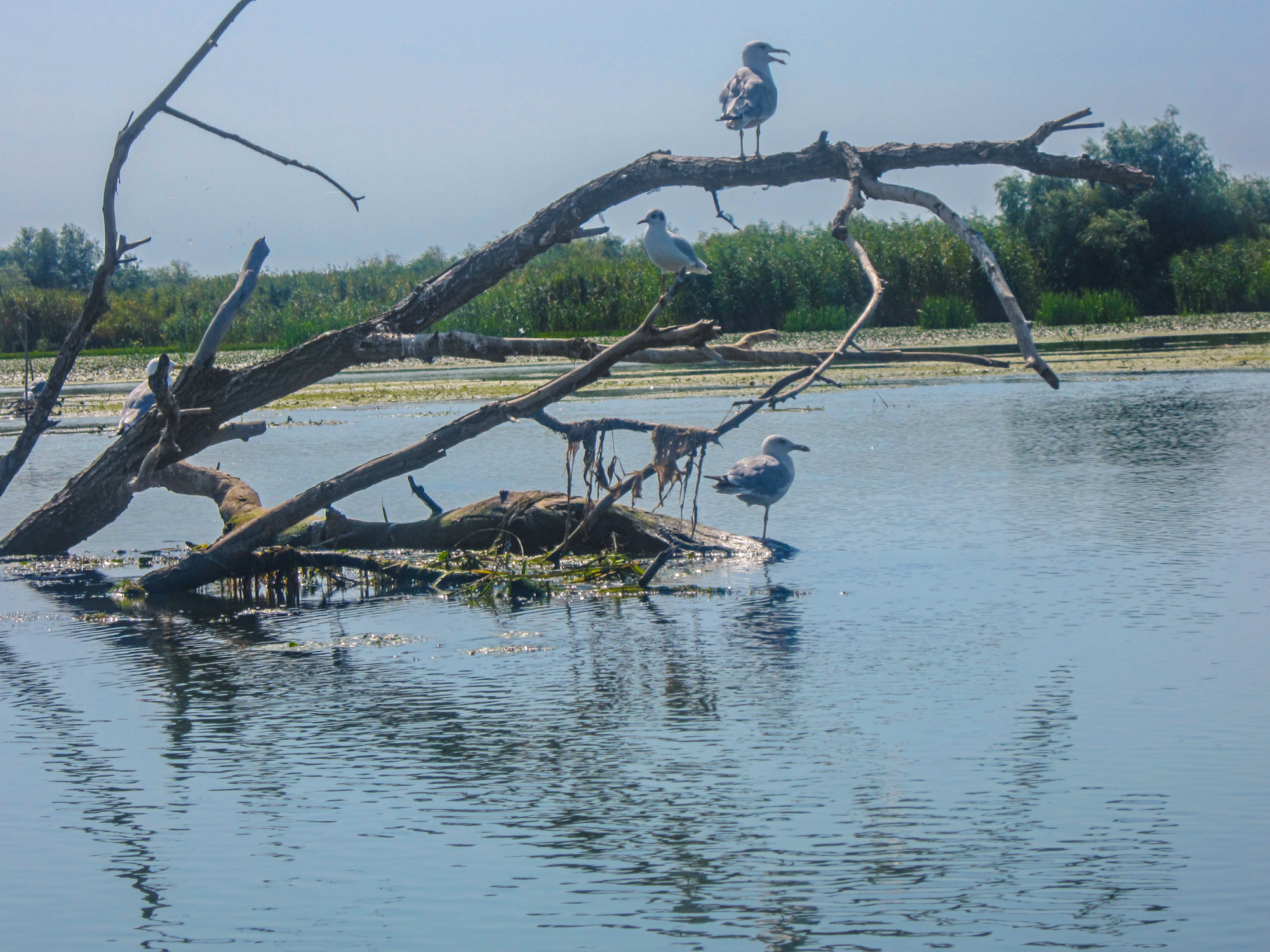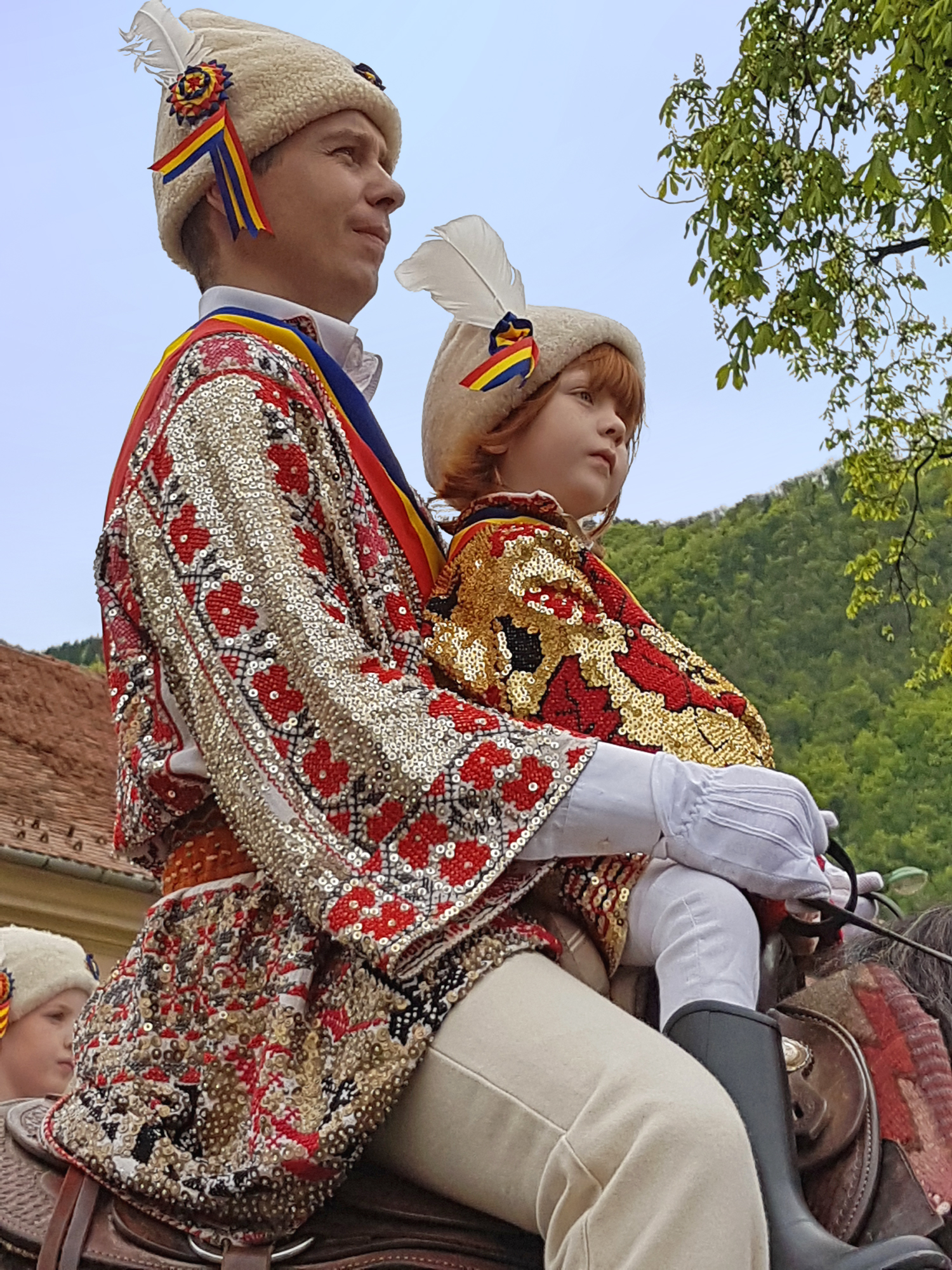 WITH CHIC HOLIDAY YOU CAN
Personalize Your Own Package
You can choose the destination, the schedule and the sights you want to visit, and we will do everything to guarantee you a distinguished and memorable experience in your holiday. Contact us and watch how your imagination comes to life!